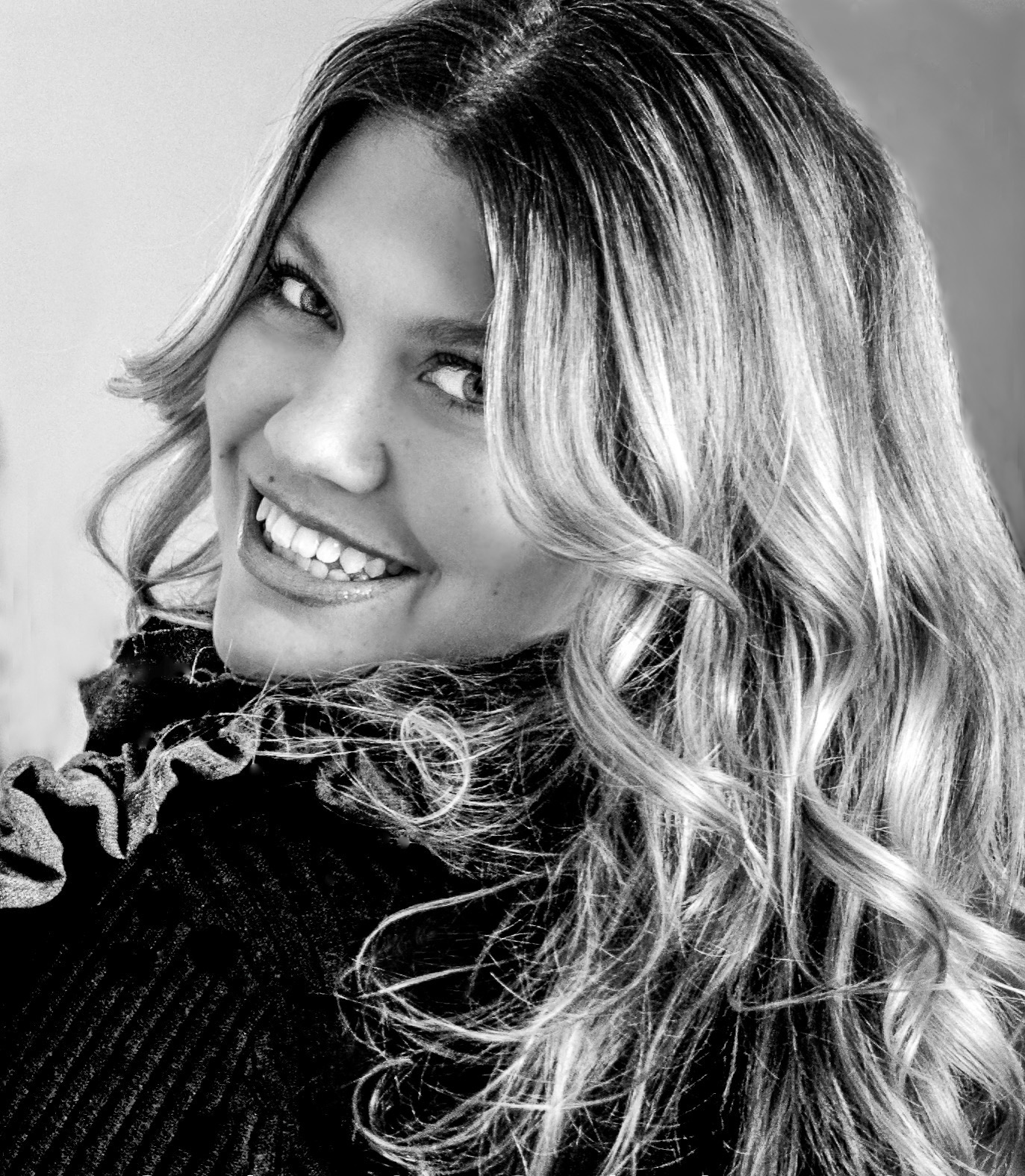 Interior Design is more than a career passion for Andrea Davis; It's been her way of life since she was a little girl. From touring majestic, historical architecture throughout the U.S. and Europe at an early age to accompanying her grandfather to his building sites as she grew up, one might say design has been woven into Andrea's character.
At just 8 years old, her grandparents introduced her to Hearst Castle in California where her eyes lit up at intricate mosaic tile patterns and gilded mouldings. Back home in Cincinnati, Andrea spent her early years visiting construction projects with her grandfather—a commercial and residential builder—where she would help with pricing and selecting materials. Andrea became obsessed with architecture and its inspiring history in her teens and often sketched original room layouts and furniture designs. In her early 20s, upon becoming a single mother to three young boys, she knew it was time to make her lifelong infatuation official.
Andrea attended Antonelli College in Cincinnati and proudly completed her Associate of Applied Science (AAS) in Interior Design in 2005. She then began her career with June Surber & Associates, serving as an Interior Designer and then Office Manager. Andrea went on to spend seven years with Design on Madison as an Interior Designer. In efforts to gain creative control of her design work and apply her knowledge of the operational side of the business, Andrea realized her dream of becoming a successful entrepreneur and launched her own company in 2017—Andrea Davis Design.
Integrating 15 years of industry experience and decades of design immersion, Andrea harnesses the creativity and confidence her grandfather instilled to bring inviting, beautiful spaces to life that connect client personality with home livability. She applies the basic principles of design alongside an innate sense of scale, balance and contrast to help meld her vision with the client's tastes and make the best choices for each project.